Making Computer Service
Easy and Understandable
CompuDoc Computer Services is dedicated to helping you better understand how your computer works. Check out our frequently asked questions to know more about our services and our company, or you can call us at 817-946-9111 and speak directly with our trained technicians about your computer needs.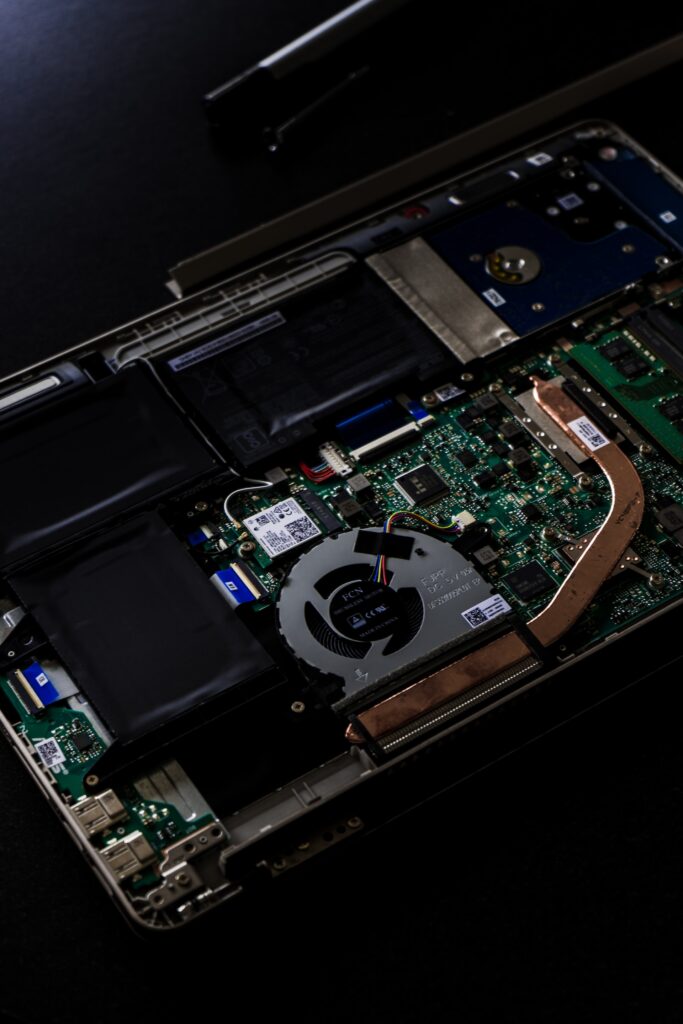 Our Frequently Asked Questions
How did CompuDoc Computer Services get started?
A. CompuDoc Computer Services was started about 15 years ago. We have all worked for large companies and were tired of being hamstrung by the bureaucracy. So we decided to start our own business and do things the way we wanted.
Do you work only on Windows PC's?
No, we work on both Windows and Apple computers.
Yes. At this time, we repair screens.
CompuDoc Computer Services seems to charge the same or more for some things. Why is that?
 In this business you really do get what you pay for. There are a lot of, as we call them, cut short and putty people out there. These are the ones that do the bare minimum but charge you less. With CompuDoc Computer Services, we go the extra mile and then some. Virus removal is a prime example. We don't just scan the drive once and give it back to you. If we did then sure, $50 is a fair price. We scan multiple times with different software and provide you with a complete tune up to repair any damage that the viruses may have caused as well as plug any security holes that allowed for the infection to begin with.
How is your service different from your competition?
Take, for example, our rebuilds. We run into this almost daily. Unlike our competition, when you get your computer back from CompuDoc Computer Services, all your data is back where it belongs. Your email is back and all you have to do is type in your password. We don't hand you a disc or place a folder on your desktop and say thank you and good luck. Your system is back like it was without you having to do anything.
How do you handle passwords? Do you record them in some way?
Passwords are created by the owner. We do not record them in the customer notes unless requested. Passwords can be changed so easily that it doesn't make sense to keep them. Again, we will if requested.
What is your service area?
Pretty much all of Tarrant, Parker, and Hood Counties, along with the surrounding areas.
Do you charge from the time you leave the office until you get back?
Generally no. We have a $25 trip fee that just helps with gas. Getting to you and back is on us.
We are located at 1128 Fort Worth Hwy in Weatherford. We are in the old Weatherford Housing Authority Bldg. Our good friend Scott from CSI bought and renovated the building. We have the west end.
Can we drop off computers at your office?
Yes, from 9:00 am - 5:00 pm. Close for Lunch, hours vary.
Yes. We can build just about any type of PC that you want. Right now we are building some really amazing gaming rigs. We will be adding them to the website very soon.
Do you build websites for other individuals or businesses?
Yes. We have built several and have a few in the works right now. We have built sites for Remax in Burleson, Rokus Livestock here in Weatherford, plus a few more.
What do you charge to build a site?
Websites are done on a case by case basis. Give us a call and we will get you a quote.